Mediterranean-inspired homes in the cosmopolitan heart of Mont Kiara
To live well
is to live purposefully
and effortlessly
Creative Icons
Some of the best art and design spaces in Kuala Lumpur can be found in Mont Kiara.
Glorious Gastronomy
A melting pot of cultures and cuisines, serving delicious food and top-notch coffee to satisfy any cravings.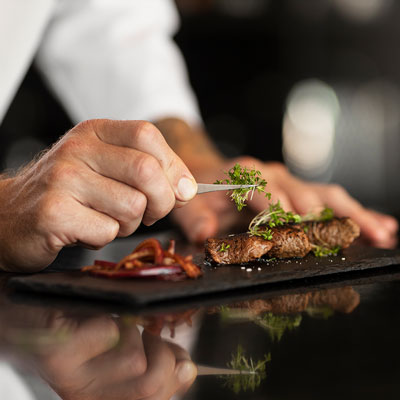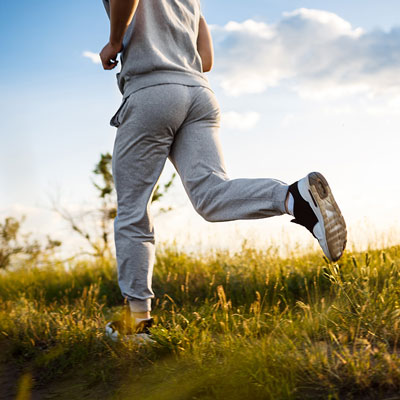 Active Wellness
From skating to hiking, Mont Kiara has much to offer to active-goers and nature lovers.
Premium Amenities
Mont Kiara is a hub of premium facilities. Find the best schools, hospitals and wellness centre here.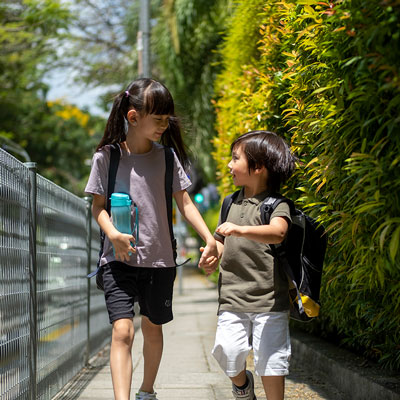 Discover luxury living like never before at Bon Kiara, the latest high-end development by Bon Estates. This big and large condominium in Mont Kiara offers an exclusive and premium property with a freehold title, making it the perfect choice for those seeking a long-term investment in Mont Kiara.
As a high-end property in Mont Kiara, Bon Kiara boasts spacious and well-designed luxury homes that exude elegance and sophistication. The condominium is a freehold project in Mont Kiara that provides residents with a unique opportunity to own a piece of property that can be passed down for generations to come.
Bon Kiara is one of the latest projects by Bon Estates, a developer known for its high-quality and innovative developments. The new launch in Mont Kiara features the latest technology and world-class amenities, making it the ideal choice for those seeking a luxurious lifestyle in the heart of the city.
Residents of this exclusive property in Mont Kiara will enjoy access to a range of premium facilities, including a fully-equipped gym, infinity pool, jacuzzi, sky lounge, beautifully landscaped gardens, and BBQ pits. With its premium finishes and fixtures, Bon Kiara sets a new standard for high-end living in Mont Kiara.
The new condominium in Mont Kiara is located on Jalan Kiara, a prime location that provides easy access to the city's top shopping, dining, and entertainment destinations. Its proximity to major highways and public transportation ensures that residents can enjoy seamless connectivity to other parts of the city.
Investing in Bon Kiara is an excellent opportunity to secure a prime piece of real estate in Mont Kiara. As a freehold resident in Mont Kiara, you will enjoy the freedom and flexibility to personalize your living space according to your preferences, ensuring a home that is uniquely your own.
Don't miss your chance to experience the ultimate in luxury living at Bon Kiara, the best luxury condo in Mont Kiara. Contact us today to learn more about this latest project by Bon Estates and take the first step towards living better at Bon Kiara.